Print book
Making space for learners' languages
Making space for learners' languages
| | |
| --- | --- |
| Site: | ECML - Moodle | Community |
| Course: | Virtual Open Course (VOC): Collaborative Community Approach to Migrant Education |
| Book: | Making space for learners' languages |
| Printed by: | Guest user |
| Date: | Saturday, 4 July 2020, 7:46 AM |
6. Making Space for Learners' Languages
The challenge for educators is to open up spaces that until now have been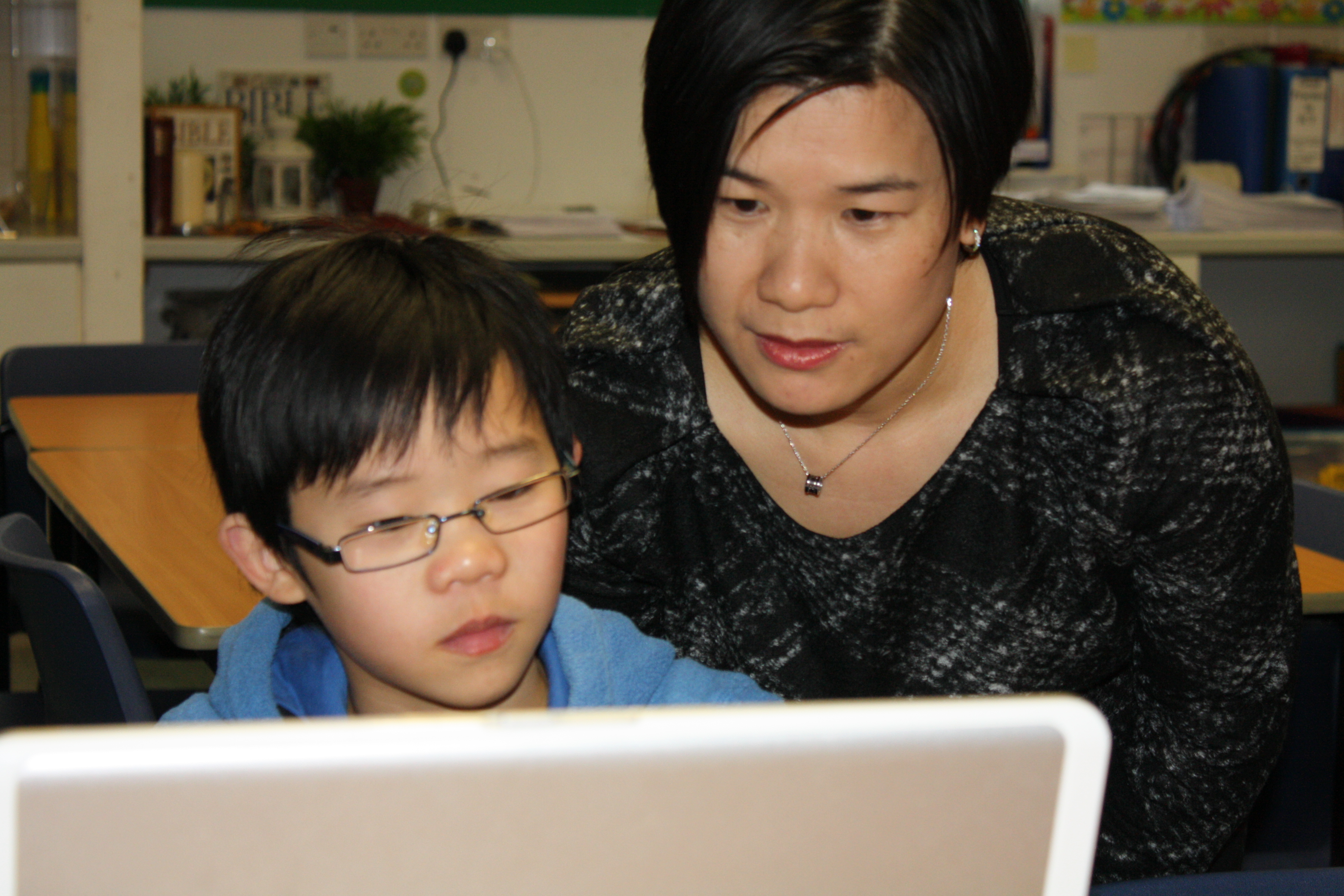 primarily monolingual and move towards a society that is actively multilingual. This means that the value of languages across local communities needs to be fostered to promote the status of language skills from the perspective of all language learners. In other words, multilingualism matters: increasing 'superdiversity' and exposure to different languages brings demands in terms of social communication, bi- and multi-literacy, and implications for active citizenship.
By placing learners at the centre of the pedagogical process this builds confidence in oral communication across languages; develops skills required to engage creatively and critically with multiliteracy; and build links between complementary and mainstream schools and with home and community. There is a failure within existing pedagogies to take account of learning in both formal and informal spaces.

Moreover, whilst frequent reference is made to increasing linguistic diversity, much less attention is given to the rate of language attrition within two to three generations and to the loss for the individual and for society that this represents. Equally, there is little official recognition of the role played by complementary schools and communities in maintaining home languages and developing children's sense of pride in a plurilingual identity.

The concern is that children's linguistic and cultural experiences are not recognised in mainstream schools, or used for teaching and learning. Recent research has moved away from the notion of literacy as a discrete cognitive skill developed exclusively in the school context to one which recognises the multiple literacies that form part of everyday life. This highlights both children's agency and their 'multidimensionality as linguistic, cultural and social beings' (Harris, 2006: 33). This notion is also promoted by Cummins and Early (2011) in their work on 'identity texts' where they show the critical relationship between identity texts, literacy engagement, and multilingual students' academic achievement.
Here we share pedagogical approaches that have been trialled and implemented to make space for learner's languages:

1.    Interconnecting Worlds: Teacher partnerships for bilingual learning
2.    Critical Connections: Multilingual digital storytelling
3.    Bilingual Books - Biliterate Children
6.1. Interconnecting Worlds: Teacher partnerships for bilingual learning
Kenner, C. and Ruby, M. (2012)
This research looked at connecting the curriculum across mainstream and complementary schools and developing children's agency as learners so they could demonstrate linguistic and cultural knowledge previously hidden from their teachers. The children could draw on a greater range of knowledge because the topic work related to their home and community experiences. Children could link up their knowledge and languages across different sites of learning which reinforced and enhanced their understanding of concepts. Resources and sample lesson plans for cross-curricular multilingual work are available on the Goldsmiths Multilingual webpages at:
6.2. Critical Connections: Multilingual digital storytelling
Anderson, J. and Macleroy, V. (2014)
This multilingual digital storytelling research established a new model for learning across school, home and community contexts drawing in particular on the diverse languages and cultures that are part of children's broader literacy experiences.
By integrating multimodality, multilingualism and intertextuality the digital stories transformed the traditional act of simply reading a self-contained text to a more complex activity involving reading, watching, listening, sharing and actively interacting. Furthermore it provided an opportunity to see how "re-mediating" stories in a digital space can create knowledge networks around them in a way that potentially enriches the stories and enhances the knowledge transfer. A key concern of this research is with learner empowerment, identity construction and active citizenship.
The learning community created through the sharing of stories across languages and cultures had a transformative and empowering effect for both teachers and students and affirmed the importance of an interlingual and intercultural approach to literacy. Part of this broader approach has shown the value of creating critical connections and opening up spaces which cross traditional learning borders. The Handbook for Teachers is aimed at educators wishing to develop work in the area of multilingual digital storytelling. It provides clear guidance on ways in which multilingual digital storytelling can be implemented:

http://goldsmithsmdst.files.wordpress.com/2014/08/critical-connections-handbook_web.pdf

It recognises the value of young people creating their own bilingual digital stories based on personal experience and their own voice:

http://goldsmithsmdst.wordpress.com/showcase/
6.3. Bilingual Books - Biliterate Children
Sneddon, R. (2009)
The focus of this research was on children learning to be literate in the heritage language their families speak at home. It looked at children learning to read using dual language books and the transference of concepts and skills between languages. A key question was whether close reading of two texts simultaneously has an impact on children's understanding of how language works and on their comprehension of a text. The research considers issues of personal identity and the importance for children of finding their own cultures and languages reflected in the materials available in school. It recognises the value of children making their own books based on personal experience and their own voice. It considers issues in the translation of children's literature regarding audience, purpose and culture. This approach enables children to hypothesise about language and reveals what they understand about the relationship between languages. Both bilingual and monolingual children can explore dual language resources and make inferences about how language works.

This site aims to promote the use of dual language books and other language materials to meet the needs of pupils, parents and teachers:
6.4. References
- Cummins, J. & Early, M. (2011) Introduction. In: J. Cummins & M. Early (ed.), Identity TEXTS, the Collaborative Creation of Power in Multilingual Schools. UK & Sterling: Trentham Books.
- Harris, R. (2006) New Ethnicities and Language Use. Basingstoke, Hampshire: Palgrave Macmillan.