How to create an inclusive learning environment
1.A. Try It: Creating an inclusive learning environment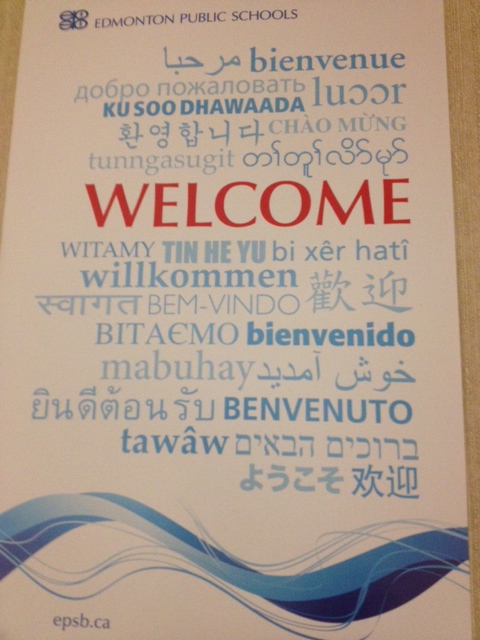 Remember: You never get a second chance to make a first impression!
What can you do to make newcomer students feel welcome and included in the classroom/school?
Engaging newcomer students
There is much that educators, schools, school districts and communities can do to welcome newcomers, ease their transition and support them as they adjust to their new surroundings and life in a new country. In this section we will explore strategies that classroom teachers can implement to support students and engage parents.
According to Coelho (2012) making a good first impression on newcomer students and parents is critical to establishing a positive relationship with the school. This 20 minute video clip features Elizabeth Coelho who focuses on practical strategies to engage and make newcomer students and their families feel welcome in the school community.
Strategies for welcoming and engaging migrant students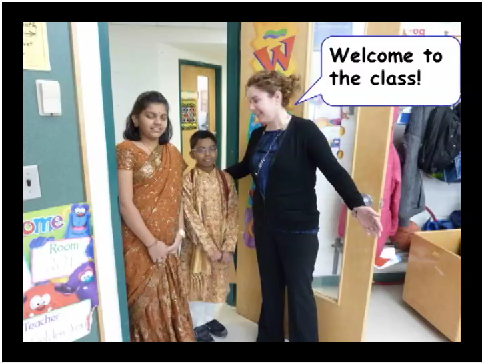 Reflection: After viewing the video clip reflect on the following:
Which of the strategies discussed in the videos will you try in your own classroom or context?