This is the result of a project of the European Centre for Modern Languages within its "Learning through languages" programme 2012-2015. The ECML is a Council of Europe institution promoting excellence in language education in its member state

.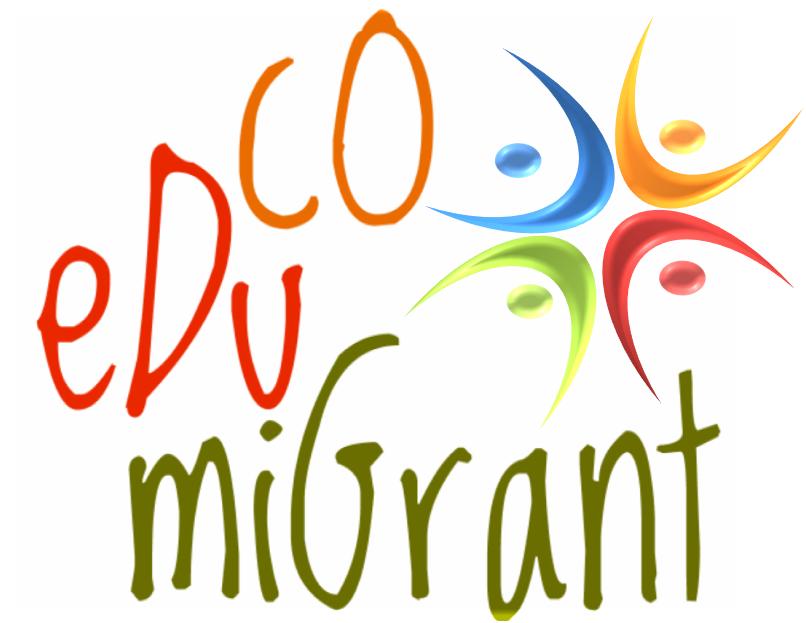 Il s'agit d'un projet du Centre européen pour les langues vivantes (CELV) qui s'inscrit dans le cadre du programme 2012-2015

«

Apprendre par les langues ». Le CELV est une institution du Conseil de l'Europe qui vise à promouvoir l'excellence dans l'enseignement des langues dans l'ensemble des Etat
s membre.